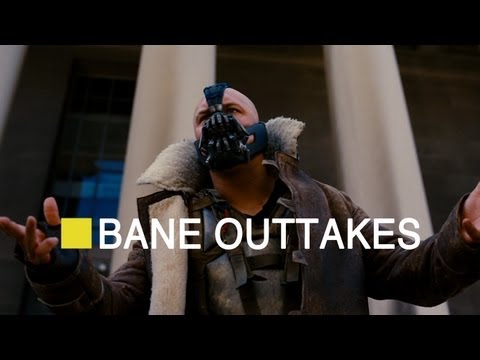 thevespertine asked: When I see your face,
There's not a thing that I would change
'Cause you're amazing just the way you are.
When you smile,
The whole world stops and stares for a while
'Cause you're amazing just the way you are.
Amazing →
People say they have no one to talk to.
butthetruthis: But the truth is… They just don't want to talk to the people they have. (Submitted by: reichizzle) Photo by: http://www.flickr.com/photos/35262892@N00/326449913/
"Some trees flourish, others die. Some cattle grow strong, others are taken by..."
– John Marston
The eternity of existence. →
Believing you are unique only makes you more the...
Originality is merely cleverly disguised plagiarism.
thevespertine asked: YOOOOOOU! How'd you go with the uni thingythings? :)
"Somewhere in between the idea and the action everything is real."
– Words That Go Unspoken, Deeds That Go Undone - Akercocke
Musings
Musings, musings, musings. What am I musing? Life? …Love? Rich Fulcher blurting "I think I may be falling in love with you" to the woman who's trapped on a stationary escalator with him comes to mind… But no plans. Plans are the backbone of unrequited love. I can't plan to love someone. When it all drifts from the plan I'll have no foresight of what to do....
To live is to condemn yourself to die.
Efil Si Doog.
Gut wrenching, emotional agony? Forget it. I started the New Year with the best of intentions; moments later it was almost like I had been stabbed and as I watched the blood trickle out I could slowly feel the pain; ended up going to bed like a baby with big, dumb grin on my face whilst peeking at the dawn of 2011. Quickest I'd ever gotten over troubled shit. Two steps to do it: 1. Sit...
The Year of Sam...
Already it feels as though it's come to a close. I had high hopes only 2 hours ago, sitting amongst friends, blasting Metal drowning out some hipster party, drinking Vodka and Bourbon, and shouting out "2011: The Year of Sam". I can't deal with this already. The humour bursts out and laughter is shared. But this defence can't mask it. This is all I've ever...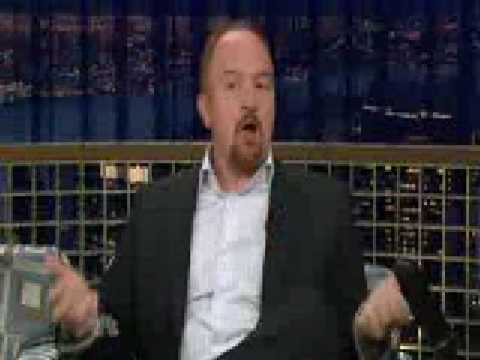 "Clutch it like a cornerstone Otherwise it all comes down. Justify denials and..."
– The Grudge - Tool
"Do you sleep naked? I sleep naked. Makes a guy feel… clean."
– Tony Blair in the outskirts of Baghdad 2031
"Stop callin', stop callin'! I don't wanna think anymore, I..."
– Lady Gaga http://www.youtube.com/watch?v=J_kd6NBQGQA
"Why does everything I am supposed to do require more time than I willing to..."
– Michael Ian Black
The objective of the VCAA
Instead of being regarded on your merits, Instead of being regarded on your goals, Instead of being regarded on your achievements, Instead of being regarded on anything that makes you different, They jest that everyone is the same, And indiscriminately judge everyone against everyone. Then hand them numbers, That do not show individuality, That do not show their triumphs, That do not show their...
Instead of studying/practicing for the Literature exam tomorrow (the single most important exam in my high schooling career that will define the institutions I will be limited to attend for further study (not that I should care, since I can always do TAFE and then an extra Year of study; either way I'll get my doctorate, bitches)) and instead I'm discussing the advancement and decline...
Bad Puns #2
Samuel: What's this in my shoe? *Tips batteries out of shoe* Oh, that's right; I went power walking. NYUK, NYUK, NYUK!
You will never know.
I could never keep up with everyone else, But you told me that one day I will. Your advice is not yet proven a lie, But its an anecdote I can no longer rely on. My abiding peers tell me the same, But I'm still here. They still give me that same prediction, But their turns came long ago. How can I find hope in those who have left before me? Or in those who are still here? I'm far off...
Today was the end of my Innocence.
I had never confirmed the death of my Innocence, until tonight when my dad semi-yelled the phrase "Jerk me off" inside a half-full Taco Bills restaurant.